ProBlackOwned.com is a website about black owned businesses.
It's an online database that features and promotes companies, organizations, and entrepreneurs who are creating jobs for themselves through entrepreneurship.
ProBlackOwned.com also highlights the successes of African Americans in business as well as those on the list to watch.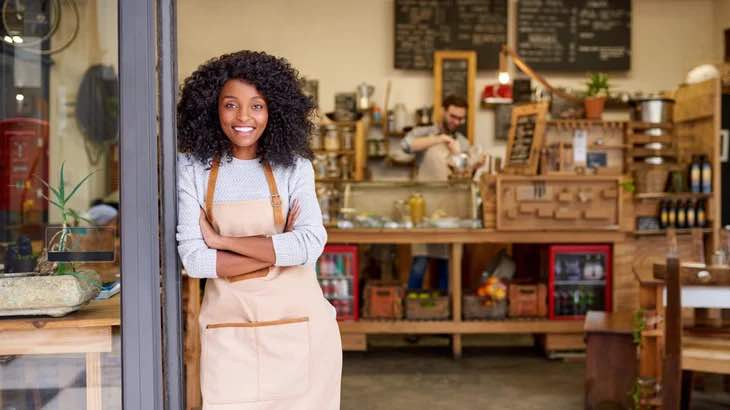 The goal is to equip individuals with knowledge of all things black-owned so they can be more informed consumers when shopping and investing their money.
We have compiled an extensive list of black-owned websites, companies and organizations. Whether you're looking for a restaurant with soul food or need help finding African-American contractors in your area, we can point you in the right direction.